Meeting of the Advisory Council of the DatkAyim Project – promoting gender equality in a new way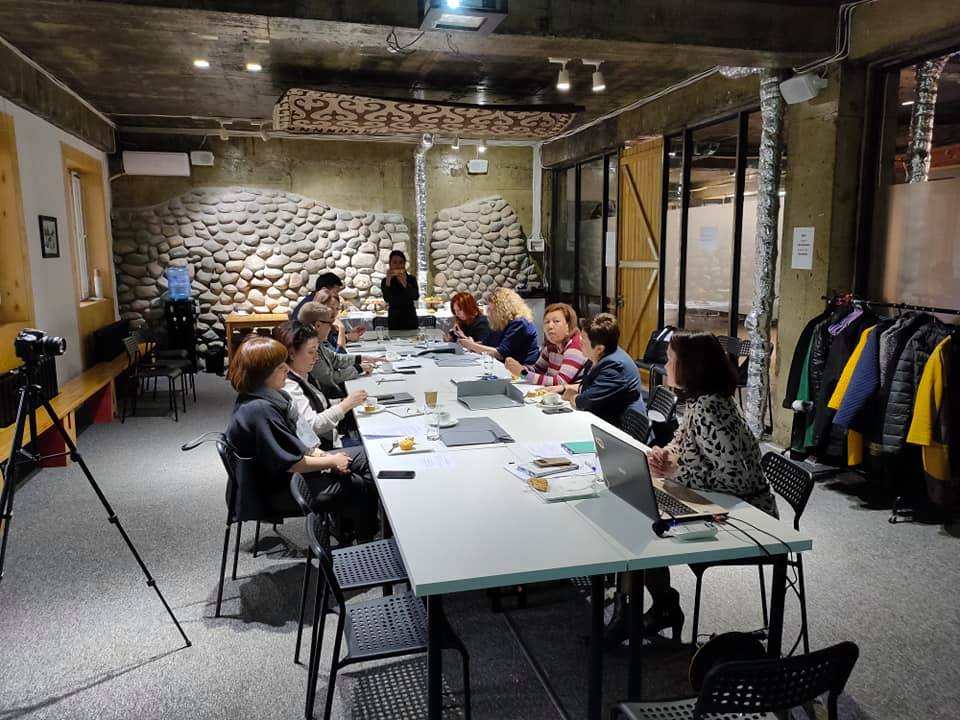 On March 3 the first meeting of the Advisory Council of the Project "DatkAyim"
The Advisory Board of the Project – it is a body consisting of representatives of target groups of the project. The aim of the Board is to ensure the proper implementation of the project, taking into account national gender policies, specific local situation, to provide feedback throughout the project activities, which will provide a crucial contribution to the project and make its impact more meaningful in the long term. The Advisory Board will be involved in the discussion of the project milestones and products addressed to the target groups.
The Advisory Board includes representatives from:
– Gender-responsible government officials;
– Human rights CSOs, NGOs dealing with gender issues;
– Religious organizations;
– Education experts;
– MEDIA;
– LSGS.